Dear my friends,
Welcome to my humble website. My name is Steffen. I have been a motorbike tour guide for 10 years.
Many travelers told me that although they enjoyed the motorbike trip organized by tour agencies, they were not comfortable with a fix schedule and did not have enough time to experience the culture deeply in the areas they visited. Budget is also a concern. This encouraged me to set up my own service to provide motorbike tours. Even though I sometimes work part time for some travel agencies, I have been working on my own for 7 years.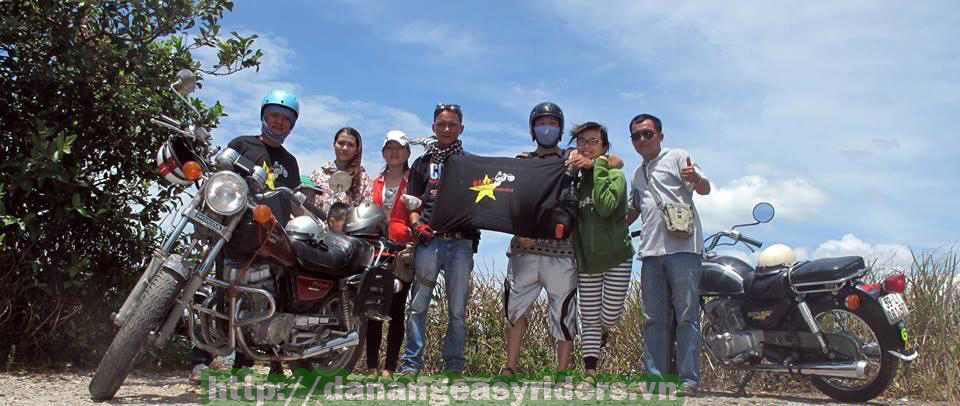 I care for my customers so that often times I spend time sitting and talking with them before any decisions are made. I make sure ...
View more...
MOTORCYCLE NORTHERN VIETNAM TOURS
MOTORCYCLE CENTRAL VIETNAM TOURS
MOTORCYCLE SOUTHERN VIETNAM TOURS
Peckles - From: Peru
I did the half day tour and got to see parts of the countryside I would never have been able to visit on my own. Plus, seeing all the smiling kids rushing out to high-5 us was really cool. ...
Read more
Nodd and Ral - From: Australia
Nothing too much trouble and safety first all the time, (unusual for Vietnam). After 20 mins riding we are out amongst the local villages, not a tourist to be seen. This bike tour a must do before 21st century takes over and we lose the beautiful landscapes and bamboo bridges being demolished for concrete. ...
Read more